I'm always thrilled to see my creations beautifully displayed at real weddings.
My designs have been featured in a number of wedding blogs, check them out below!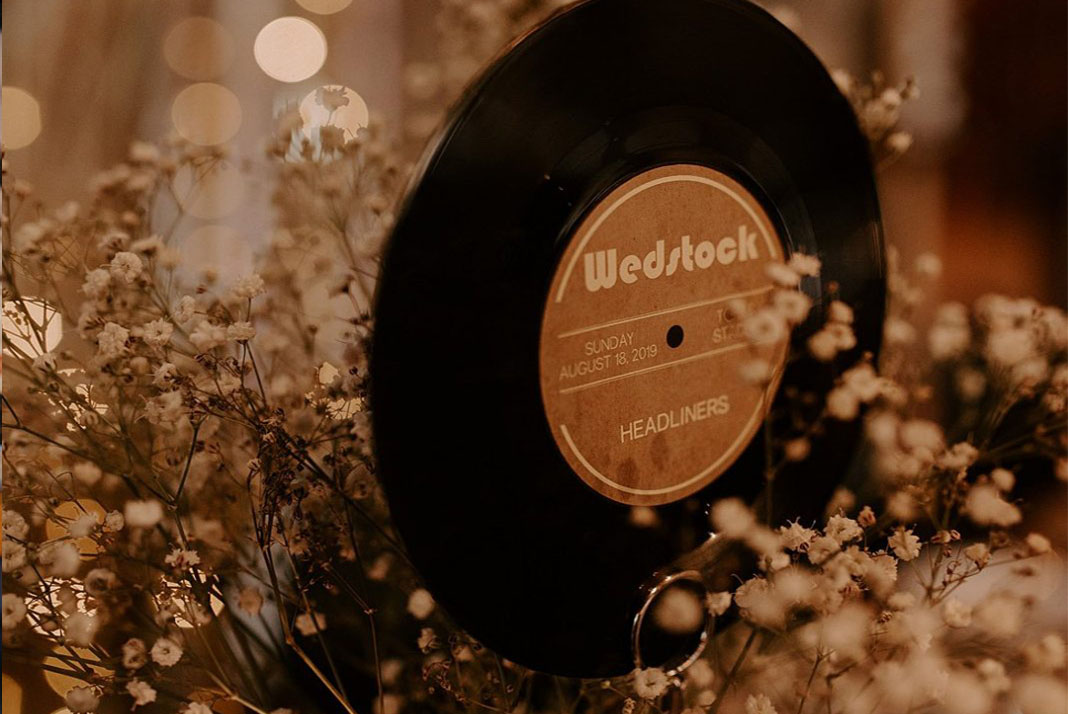 FESTIVAL BRIDES.CO.UK
A stunning wedding featuring record table names and music place cards by Rae Henry.
See the full article for more photos and inspiration.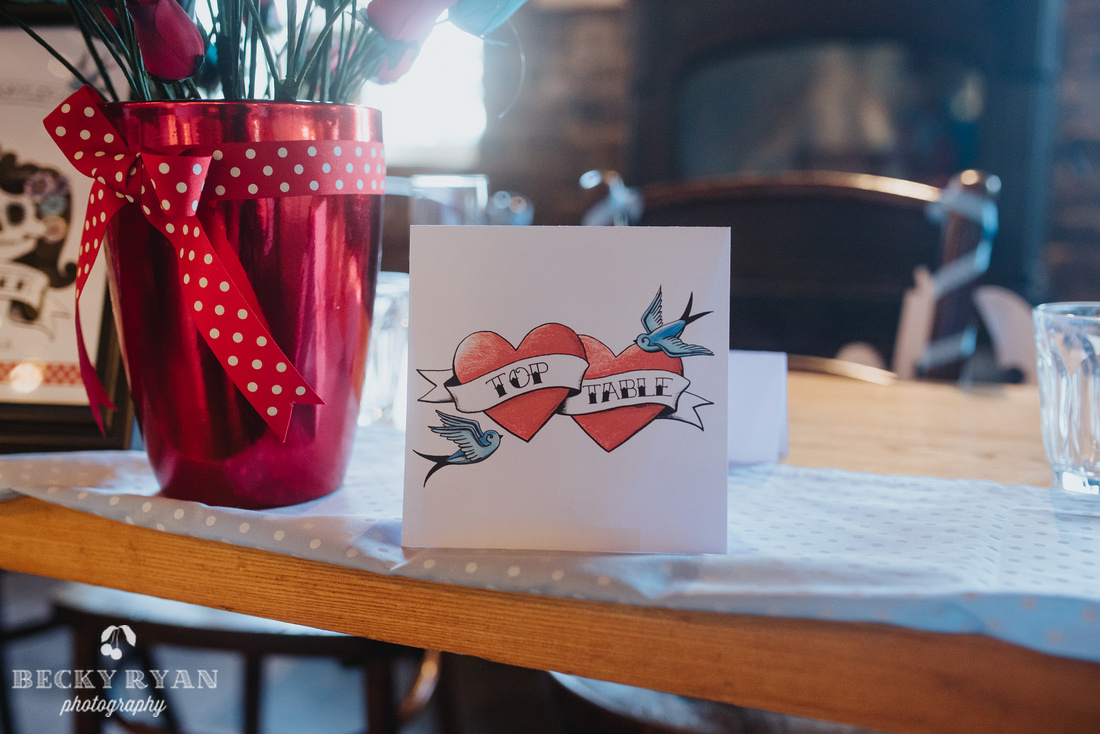 PLANS & PRESENTS WEDDING BLOG
A gorgeous wedding featuring loads of my tattoo style wedding decorations!
Read the full article for lots more lovely photos and inspiration.
RAE HENRY DESIGNS FEATURED IN ROCK N ROLL BRIDE
Check out all the real weddings featuring my designs on
Rock N Roll bride below.
&nbsp
Click the titles to read the full articles with more photos and
inspiration for gothic, retro, sugar skull and tattoo themed weddings!